Art for All
Wide Open Walls promotes diversity through artistic expression. We think art should be part of daily life and want art to reach a wider audience.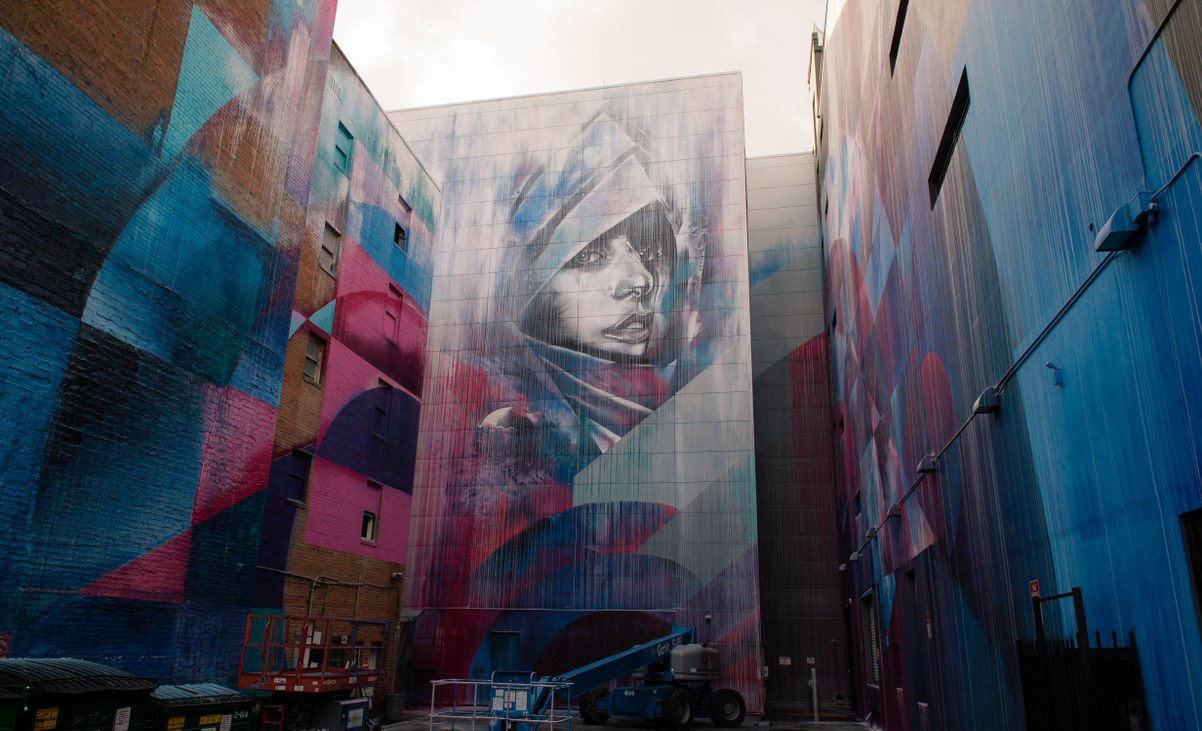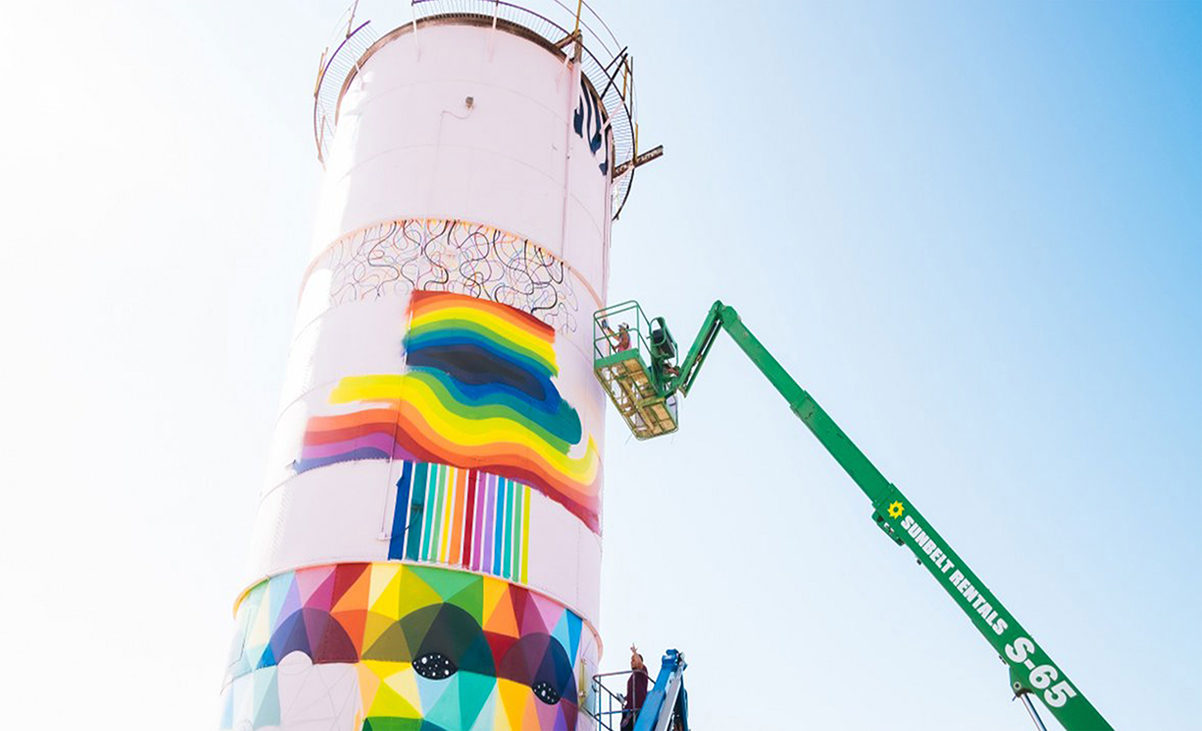 the gallery
A lot of hard work goes into the Wide Open Walls Festival. See some photos of what it's like.
VIEW FULL GALLERY
festival history
With the help of Friends of the Arts Commission, the first mural festival was founded in 2016, with 11 murals painted throughout the Midtown and Downtown area.
learn More
programs
Wide Open Walls is committed to bringing art to the world and the local community through international programs and arts education.
Learn more
awards + recognition
Local Vision Award
Presented by APACA
Presented by Sacramento Region Innovation Awards
Presented by Sacramento Arts & Business Council